---


Part of NewFormat AB Portal
---


---
OpenFormat
Products and Services
Offerings / Promotions / Prices
Guides and Datasheets
---
Customer Contact Form
Home/NewFormat
---
NewFormat AB PDF standards make the world work


---



Our solutions are based on
tested, reliable, and highly accessible software solutions.
NewFormat is Appointed Reseller and Solution Partner in
Nordic (Sweden, Denmark, Finland, Iceland, Norway)
and
Baltic Region (Estonia, Latvia, Lithuania)
of leading technology for accessible PDF from axes4.
---

axes4
Accessible PDF (PDF/UA) Simply Done
Solutions and Services for Accessible PDF (PDF/UA)
We make PDF documents accessible to everyone
for a more accessible world
Software and professional services that help businesses create
accessible PDF documents complying with accessibility standards
such as PDF/UA (ISO 14289-1) and also PDF/A,
and W3C/WCAG 2.1, and U.S. Section 508.
---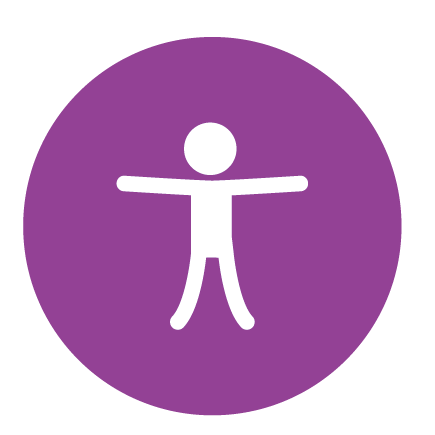 Accessible PDF
---
Understanding the Concept of "Accessible PDF"
Common Ways for the Creation of Accessible PDF Documents
There are two common methods for the creation of accessible PDF documents:

The direct method based on source format:
If you want to create accessible PDF documents with authoring software
like Microsoft Word, Adobe InDesign, Adobe Acrobat,
or if you want to convert a structured format like HTML or XML into PDF,
you usually click the magic "Create PDF" button.

If the conversion software does a good job, the necessary internal tag tree
is created automatically in a high quality.




The indirect method based on existing PDF file:
If the source file is not available or if the authoring software doesn't do
a good conversion job, you can take the PDF without tags,
generally a web-PDF, and rework it.

During this process you tag every relevant content element and
add some additional accessibility features like alt text to figures.
For doing this you need a software tool, a PDF editor,
that is capable to create and edit PDF tags.




But do not expect too much.
Only very few software programs offer the possibility to create high-quality
PDF/UA compliant documents out of the box or at least with less effort.




This is when you need help by axesPDF tools to finally get a
100% PDF/UA compliant document in a few minutes:

---
Universal Accessibility
Software and Services Empowering Easy Creation of
Accessible PDF Documents (PDF/UA)
Products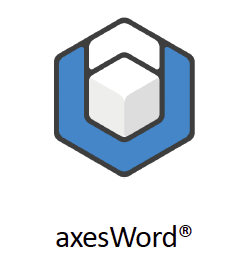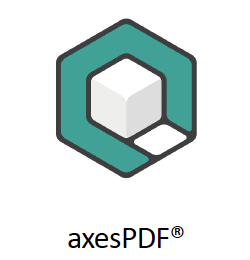 MS Word source format Any existing PDF
Services
(Click on Products / Services above for detailed information)
---
For more information contact NewFormat
---
NewFormat AB
Smörblommegränd 14, SE-165 72 Hässelby (Stockholm), Sweden
tel:+46 (0)70 631 53 01
All content © copyright 2008-2021 NewFormat AB. All rights reserved.
All product names, trademarks and registered trademarks
are property of their respective owners.
---


axes4 Partner