---


Part of NewFormat AB Portal
---


---
OpenFormat
Products and Services
Offerings / Promotions / Prices
Guides and Datasheets
---
Customer Contact Form
Home/NewFormat
---

Solutions for Prepress, Print Production, Publishing, and Document Exchange

Our solutions are based on
tested, reliable, and highly accessible hardware and software solutions.

NewFormat is Appointed Reseller and Solution Partner in
Nordic (Sweden, Denmark, Finland, Iceland) and Baltic Region (Estonia, Latvia, Lithuania)
of leading PDF technology from callas software GmbH.


---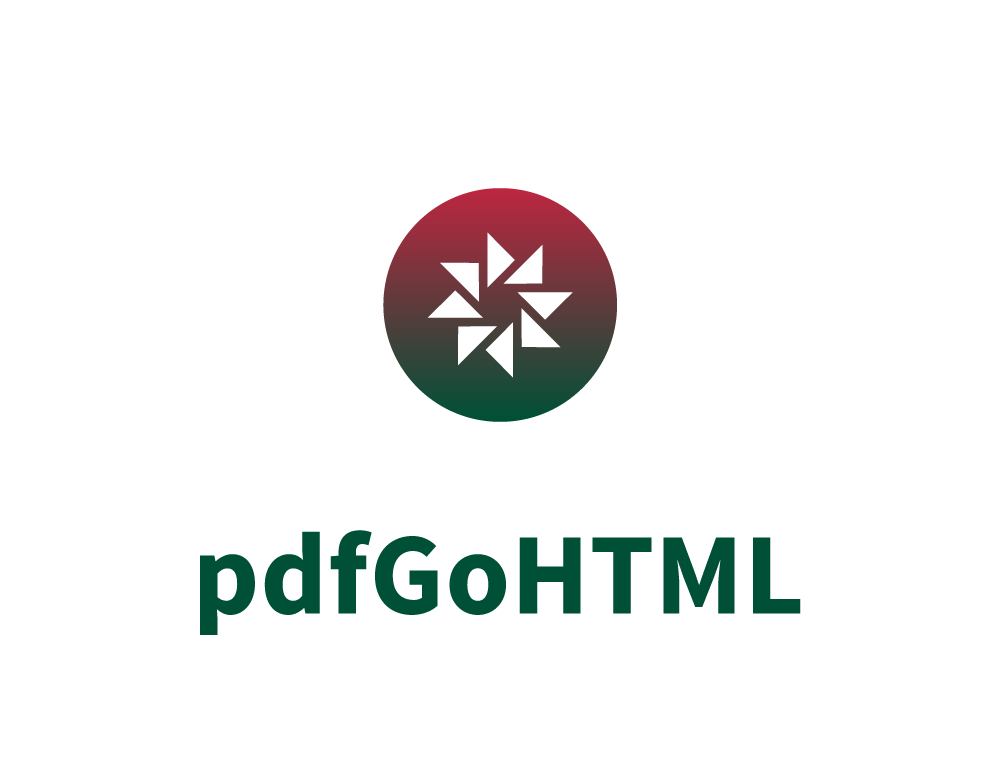 Free plug-in to Adobe® Acrobat®
Shows Tagging Structure of PDF Files
Supports the ISO PDF/UA standard for Universally Accessible PDF Documents
---
Products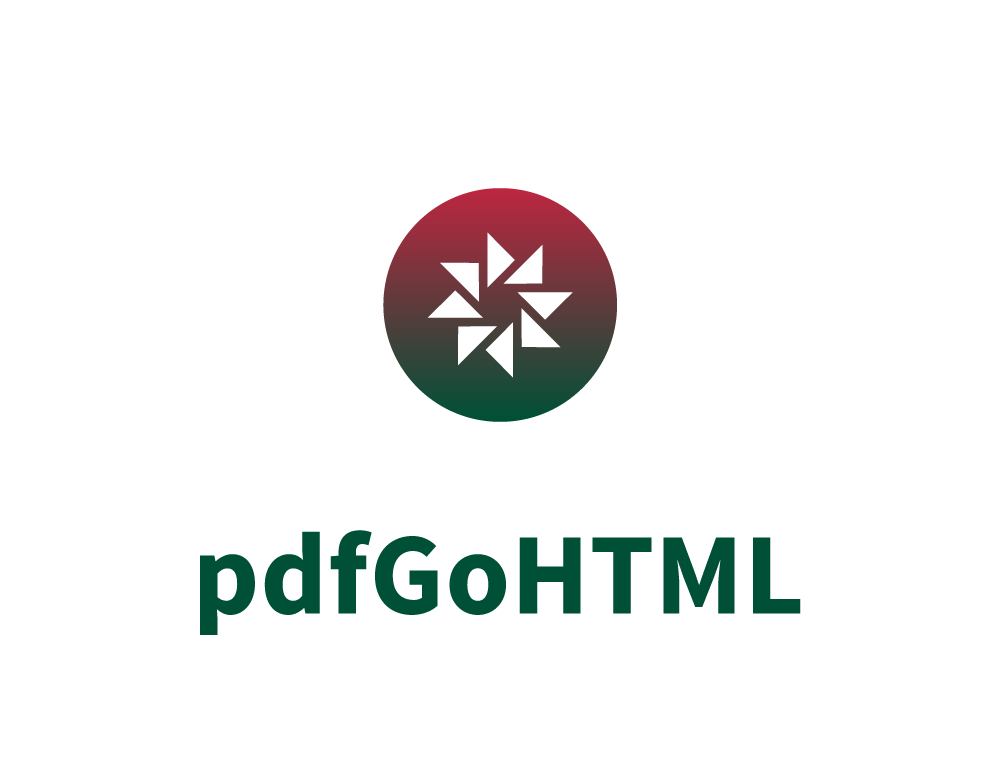 Click here for free usage of callas pdfGoHTM.
(You will be asked to fill in a contact form.
To help us identify your software download and support you,
please enter the code NewFormat in the form field named Preferred Reseller).



callas pdfGoHTML is used for fast validation of compliance of
PDF files to the ISO PDF/UA standard for universally accessible
PDF documents and forms.

callas pdfGoHTML is a free plug-in to Adobe® Acrobat.

"Univeral accessibility" means that digital PDF documents and forms should be
made accessible for individuals with disabilities who rely on assistive technology.

callas pdfGoHTML tests the PDF-document's sensible reading order,
correct tag usage, appropriate alternative text and other semantic elements.


One simple click on the plug-in button converts the tagged PDF *)
into HTML that is opened in the default browser.
In the resulting HTML different views can be selected to examine
the tagging structure, have a more flexible reading experience or make
the document accessible for people with visual disabilities or dyslexia.

When opening a PDF file, callas pdfGoHTML immediately indicates
whether or not the file is tagged and allows a one-button conversion
into HTML in the default browser.
Users can easily switch how the HTML is displayed to adjust it to their
specific needs; browser default, structure tags, easy reader, inverted,
low vision, and dyslexia.

For those who need to evaluate the tagging quality of a PDF file,
the 'structure tags' view in the exported HTML provides a very quick,
intuitive quality analysis tool that shows where the tagging structure of
a tagged PDF needs improvement.




Click picture to view structure tags of tagged PDF document



callas pdfGoHTML will substantially speed up the creation and evaluation of
tagged PDFs, and ensures a much higher degree of usability of tagged PDF files.

System Requirements


Acrobat 9, 10, 11 or DC
Mac: Requires Mac OS X (Intel), version 10.7 or newer, 64-bit-compliant.
Windows: Windows Server 2008 R2 / Server 2012 / 7 / 8 / 10.
---
callas pdfGoHTML Webinar/Video Recordings and Demonstrations
Video Demonstrations of callas pdfGoHTML - Popup-window
Related On-line Demonstration
Reserve online-demonstration of callas pdfGoHTML
---
Welcome to try out the features of callas pdfGoHTML.

Please download some pre-tagged and PDF/UA compatible PDFs:



---
*) Tagged PDF documents

Having a properly tagged PDF is a prerequisite for accessibility;
tagged PDF files are essential for screen reader devices helping
visually impaired people or reading software for people with
learning disabilities such as dyslexia.

In addition, tagged PDF files enable substantially better indexing by
search engines and a more reliable text reuse or conversion to other formats
(copy & paste, automated content extraction).




axaio MadeToTag
axaio MadeToTag is a plugin for Adobe® InDesign®,
to prepare InDesign documents for export as tagged PDF
- much more easier, faster and more reliable.
---
For more information contact NewFormat


---
NewFormat AB
Smörblommegränd 14, SE-165 72 Hässelby (Stockholm), Sweden
tel:+46 (0)70 631 53 01

All content © copyright 2008-2018 NewFormat AB. All rights reserved.


---


callas software Partner