---


Part of NewFormat AB Portal
---


---
OpenFormat
Products and Services
Offerings / Promotions / Prices
Guides and Datasheets
---
Customer Contact Form
Home/NewFormat
---

axaio solutions for automated PDF creation and printing
for the publishing and printing markets and
for generation of accessible PDF documents.
Streamlines and standardizes PDF
creation, print and publishing output and content correction workflows for
Adobe® InDesign®, Adobe® Illustrator®, Adobe® InCopy® and QuarkXPress®
Our solutions are based on
tested, reliable, and highly accessible software solutions.
NewFormat is Appointed Reseller and Solution Partner in
Nordic (Sweden, Denmark, Finland, Iceland) and Baltic Region (Estonia, Latvia, Lithuania)
of leading PDF technology from axaio software GmbH.
---
axaio - intelligent efficiency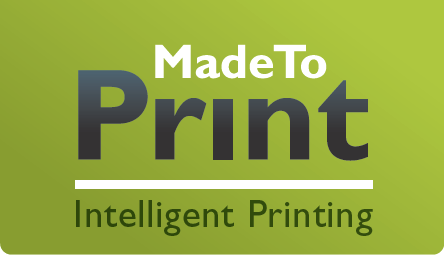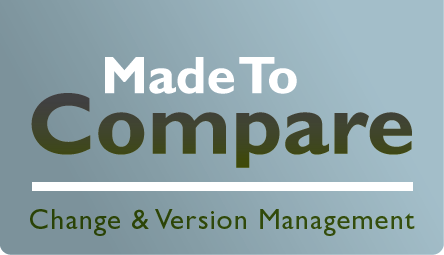 (Click on any icon for more detailed product information)


axaio solutions are being used by publishing houses, advertisement agencies,
prepress service providers, printers and packaging companies all over the world.

They can seamlessly integrate into publishing systems such as
vjoon K4, WoodWing Enterprise, Van Gennep PlanSystem4 or Quark Publishing System.

Another topic axaio software is focusing on is the generation of accessible documents
according to the new ISO standard PDF/UA (universal accessibility),
a theme of growing importance in going forward.

All Products/Overview - Combo Flyer (pdf)
MadeToPrint, MadeToCompare, MadeForLayers, MadeToTag