---

---


Ingår i NewFormat AB portal

---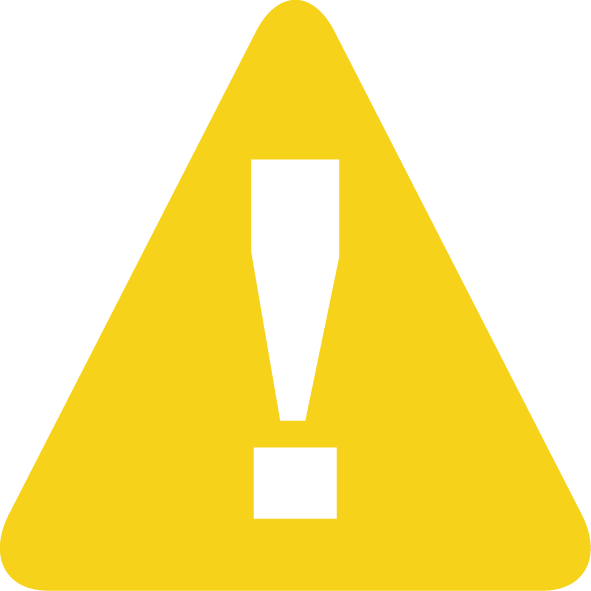 Varning! Var medveten om inte alla tillämpningar, verktyg eller
dokument som hävdar att man följer en standard
överensstämmer med den faktiska standarden.
Verifiera alltid!

---
Stoppa pressarna! / Varning!
JHOVE olämpligt för PDF/A-validering
ISO-standarden PDF/A används för att säkerställa att information
i PDF-dokument är permanent tillgänglig, sökbar, läsbar och
återanvändbar i framtiden.
2014-12-17
JHOVE olämpligt för PDF/A-validering
Nya rön från PDF Hackathon, 1-2 september 2014, Hamburg:
Valideringsverktyget JHOVE kan inte garantera att informationen
i PDF-dokument är helt kompatibel med ISO-standarden PDF/A.
Yvonne Friese, ZBW/Leibniz Informationscentrum för nationalekonomi,
förklarar varför.
2015-01-06
JHOVE-utvecklaren Gary McGath varnar själv för
användning av JHOVE för PDF/A-validering
Stoppa pressarna! / Varning!
TIFF olämpligt för
långtidsbevarande/e-arkivering och universell tillgänglighet
Enterprise Content Management (ECM) industrin har
standardiserat på TIFF-kodade bilder i över 25 år.
Miljarder av dokument i form av TIFF-bilder,
de flesta av dem scannade från papper,
finns lagrade i hundratusentals installationer av
dokumenthanteringssystem över hela världen.
Bilder som inte är tillgängliga när ECM-leverantören inte finns kvar.
TIFF är proprietärt (Adobe äger det). Sidor i TIFF är bara pixlar.
Bilder kan inte ersätta dokument.
Myndighetsföreskrifter kräver numera att dokumenttext,
semantik och navigering, anteckningar, formulärfält, digitala
signaturer och så vidare skall vara tillgänglig för alla användare.
TIFF-bilder kan inte göras tillgängliga för användare med
funktionshinder, PDF-dokument kan (se ISO-standarden PDF/UA).
I framtiden kommer ECM-/EDRM-industrin att tvingas överge TIFF,
och kravet på universell tillgänglighet är ett av de viktigaste skälen.
TIFF-bilder är en återvändsgränd när det gäller tillgänglighet.
Tvingade regler är redan i kraft...
Varning!
Apples PDF-problem fördjupas med Sierra
Problem med att redigera PDF-filer med Apples Förhandsvisning.
2017-01-02
"PDF-problem förvärras i macOS Sierra 10.12.2"
Läs mer här.
Varning!
Apple Förhandsvisning ignorerar och förstör PDF-funktioner
2014-04-04
"Fortfarande inte säkert för seriöst arbete"
Brister i Apple Förhandsvisning
den förvalda PDF-läsaren på Mac OS
med avseende på PDF-stöd.
Läs mer här.
Varning!
Microsoft Edge saknar stöd för korrekt visning
av de vanligaste PDF-funktionerna
Brister i Microsoft Edge webbläsare
med avseende på PDF-stöd.
Vad betyder "stöd för PDF" egentligen?
Läs mer här.

Stäng fönster


---
För mer information kontakta NewFormat
---
NewFormat AB
Smörblommegränd 14, SE-165 72 Hässelby (Stockholm), Sweden
tel:+46 (0)70 631 53 01
All content © copyright 2008-2022 NewFormat AB. All rights reserved.
All product names, trademarks and registered trademarks
are property of their respective owners.
---