---


Part of NewFormat AB Portal


---


---
OpenFormat
Products and Services
Offerings / Promotions / Prices
Guides and Datasheets
---
Customer Contact Form
Home/NewFormat
---
NewFormat AB PDF standards make the world work

---
Our solutions are based on
tested, reliable, and highly accessible software solutions.
NewFormat is Certified Reseller for Adobe
---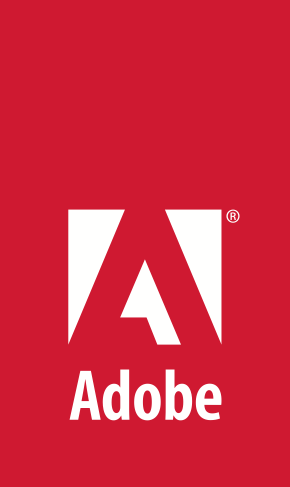 Adobe
Solutions for document management and processes
---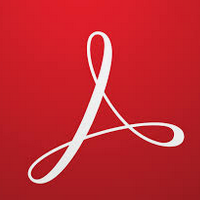 Adobe Document Cloud
Solutions for document management and processes
across desktop, mobile and web.
All-new desktop versions of your favorite document tools and services.
Adobe Document Cloud is an annual software subscription program
that is easy to manage, administrate and use.

All Adobe's document applications are included with immediate
access to updates of new features and services.

Now comes with new features including managing and
sharing across platforms and devices.




Includes:

Acrobat DC - Create, Share, Edit, Remediate PDF files


Acrobat Sign - Robust e-sign services to complete document workflows


Adobe DC Mobile Apps:



Adobe Acrobat Reader


Adobe Scan


Adobe Fill & Sign



Powerful tracking, controls and integrations to help
organizations end the document disconnect




Note! For Accessible PDF,
Adobe Acrobat DC/Pro provides support for
PDF/UA programatic syntax check and fix
under menu "Tools/Print Production/Preflight".



---
Breaking News!
The making of a modern Adobe Acrobat
May 24, 2022
Every year in Adobe Document Cloud,
more than 300 billion PDFs are opened,
and more than 8 billion digital signatures are processed.
Designing Adobe Acrobat,
an application so ubiquitous that it's used
by more than 100 million people each day,
presents unique challenges.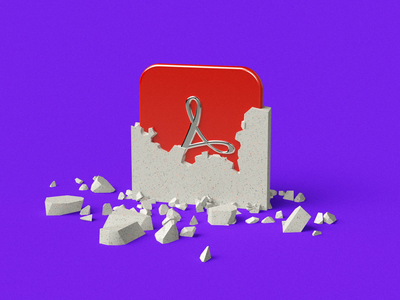 Stories from Adobe Design, the team designing
Creative Cloud, Document Cloud, and Experience Cloud:
The challenges of redesigning the PDF app
used daily by 100 million people
---
Adobe Document Cloud - Overview of Capabilities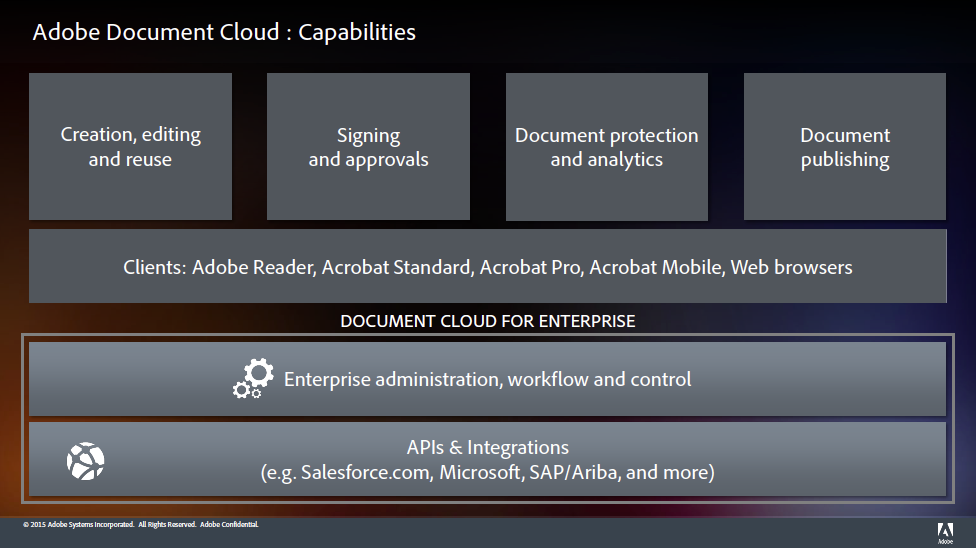 ---
Applications for document management and processes
Adobe Acrobat DC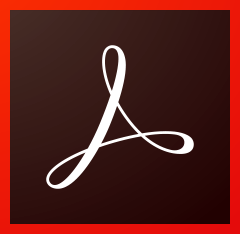 Tools and services for document management and sharing in realtime.

Connect to your PDFs from anywhere. Share them with anyone. On any device.
With Acrobat Pro DC, you can review a report on your phone.
Edit a proposal on your tablet.
Add comments to a presentation in your browser.
Get more done without ever missing a beat.



Adobe Sign

When Adobe Sign drives all-digital signature workflows,
it's fast and easy for anyone to create, route, and
get agreements legally signed.

Businesses can streamline new-hire onboarding.
Individuals can get applications approved in a snap.
And everyone can finish multi-step processes faster than ever.
---
Adobe Document Cloud Demonstrations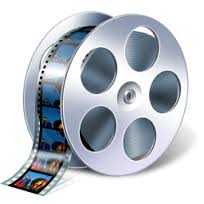 Adobe Document Cloud Demonstrations
Reserve online-demonstration of Adobe DC
---
Product Ordering Numbers / Price information
For Product Descriptions and Product Ordering Numbers - Click here.
---
---
NewFormat Adobe Certifications

---

---



Adobe Certified Reseller


---

callas software plug-ins for Adobe Acrobat
callas pdfGoHTML, callas pdfaPilot and callas pdfToolbox
enhance native capabilities and features of Adobe Acrobat.
Solutions to
preflight, validate, optimize, correct and repurpose PDF files
for long-term archiving, prepress, print production,
packaging production and digital publishing.
In use by archives, designers, publishing houses,
advertisement agencies, prepress service providers,
printers and packaging companies all over the world to
create and distribute digital content under optimal conditions.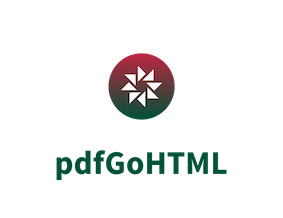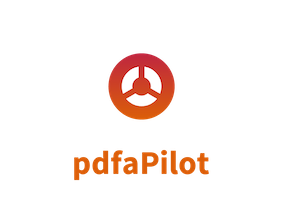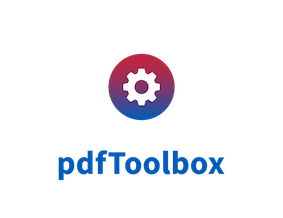 (Click on any icon for more detailed product information)
---
For more information contact NewFormat
---
NewFormat AB
Smörblommegränd 14, SE-165 72 Hässelby (Stockholm), Sweden
tel:+46 (0)70 631 53 01
All content © copyright 2008-2023 NewFormat AB. All rights reserved.
All product names, trademarks and registered trademarks
are property of their respective owners.