NewFormat AB - About Us
Standards make the world work
NewFormat AB was founded by Kent Åberg to offer solutions
based on open standards for business benefits.

NewFormat makes information permanently accessible, searchable,
readable and reusable for the future and for as many people as possible.

We leave no file behind.




In 1969 Kent started his career as a lighthouse keeper(!)
on the island of Gotska Sandön in the Baltic Sea,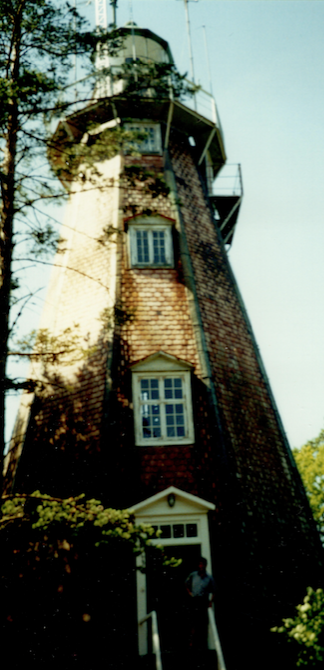 followed by formal education and professional training:

Certified Upper Secondary School Engineer / Telecommunications Systems,
Thorildsplan's High School, Stockholm


Degree in Scientific Computing, Solna


Military Service, Swedish Defense, Signal Troops, Non-Commissioned Sergeant


Master of Science Degree in Engineering/Applied Physics and Electrical Engineering,
with a special profile of Biomedical Engineering and Information Technology,
from Linköping University


Programator (now Capgemini), 1977--1984, Consultant/Technical Programming


Ericsson Information Systems, Workstation Division,1984--1986
(Nordic Distributor for Sun Microsystems)


Sun Microsystems, 1987--2009, Business Development, Education & Research


NewFormat AB, 2008--....



Kent is a strong advocate of the use of open and implementable standards and
has for many years pursued the struggle for "open IT solutions" and thereby
made it possible for enterprises, the public sector and organizations in
Sweden and elsewhere in Europe to save many millions by deliberately
choose vendor-independent ICT.

The result of this work is now manifested through the broad acceptance and use of
open document formats for office documents, the Open Document Format (ODF) and
the Portable Document Format (PDF), and in the deployment of alternative software
solutions in use by the public sector, thousands of schools, organizations and
enterprises around the world.

Kent Åberg is since 2014 Liaison for
PDF Association Scandinavia Chapter.

For information on alternative open solutions and services,
please send e-mail to: kent.aberg@newformat.se
or call +46 (0)70 631 53 01.