---


Part of NewFormat AB Portal
---


---
OpenFormat
Products and Services
Offerings / Promotions / Prices
Guides and Datasheets
---
Customer Contact Form
Home/NewFormat
---


Solutions for automation of document management and processes

Our solutions are based on
tested, reliable, and highly accessible software solutions.

NewFormat is Appointed Reseller and Solution Partner in
Nordic (Sweden, Denmark, Finland, Iceland, Norway)
and
Baltic Region (Estonia, Latvia, Lithuania)
of Aivika Document Management Solutions
from New Dynamic Solutions BVBA.


---


Aivika Search - Web-Based Document Search, Retrieval and Routing

Aivika Search is the ideal complement to ScannerVision™

Aivika Search starts working where ScannerVision™ ends - in the document repository.
It's job is to provide web-based powerful searching, indexing and retrieval capabilities
- quickly executed under utmost security and confidentiality.



Aivika Search Overview

Aivika Search comes with an intelligent indexing logic that provides
a fully automatic and unattended sorting of all documents scanned.
No more need to classify documents by type, vendor, customer, etc., before you can scan them.

With Aivika Search it is as simple as placing all documents in
the scanner's document feeder and clicking on the desired option in the multifunctional panel;
Aivika Search's intelligent indexing will handle everything else!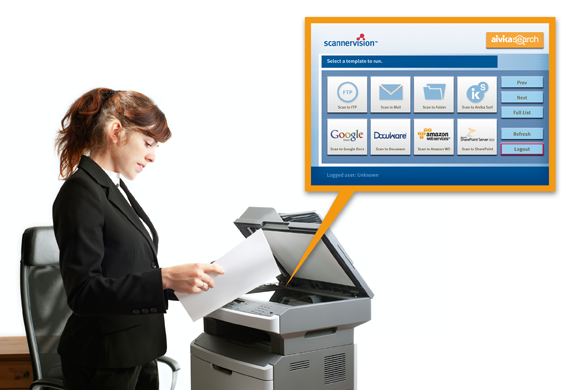 ---
Aivika Search - The ideal complement to ScannerVision™

ScannerVision™ turns a multifunctional device or flatbed scanner
into a powerful gateway to let digital documents into the office.

With the flexibility provided by its working system through configurable templates,
ScannerVision™ is able to adapt to any working environment in the most simple way.

Now, in combining ScannerVision™ with Aivika Search
a new dimension is given to the folder structure generated from ScannerVision.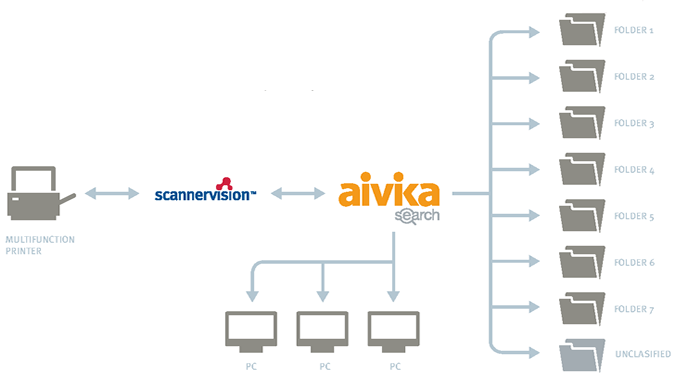 Once templates are configured and the structure of the repository is defined,
Aivika Search is able to add logical indexing and automatic routing rules,
thus creating file structures or inserting metadata to documents generated in a totally unattended way.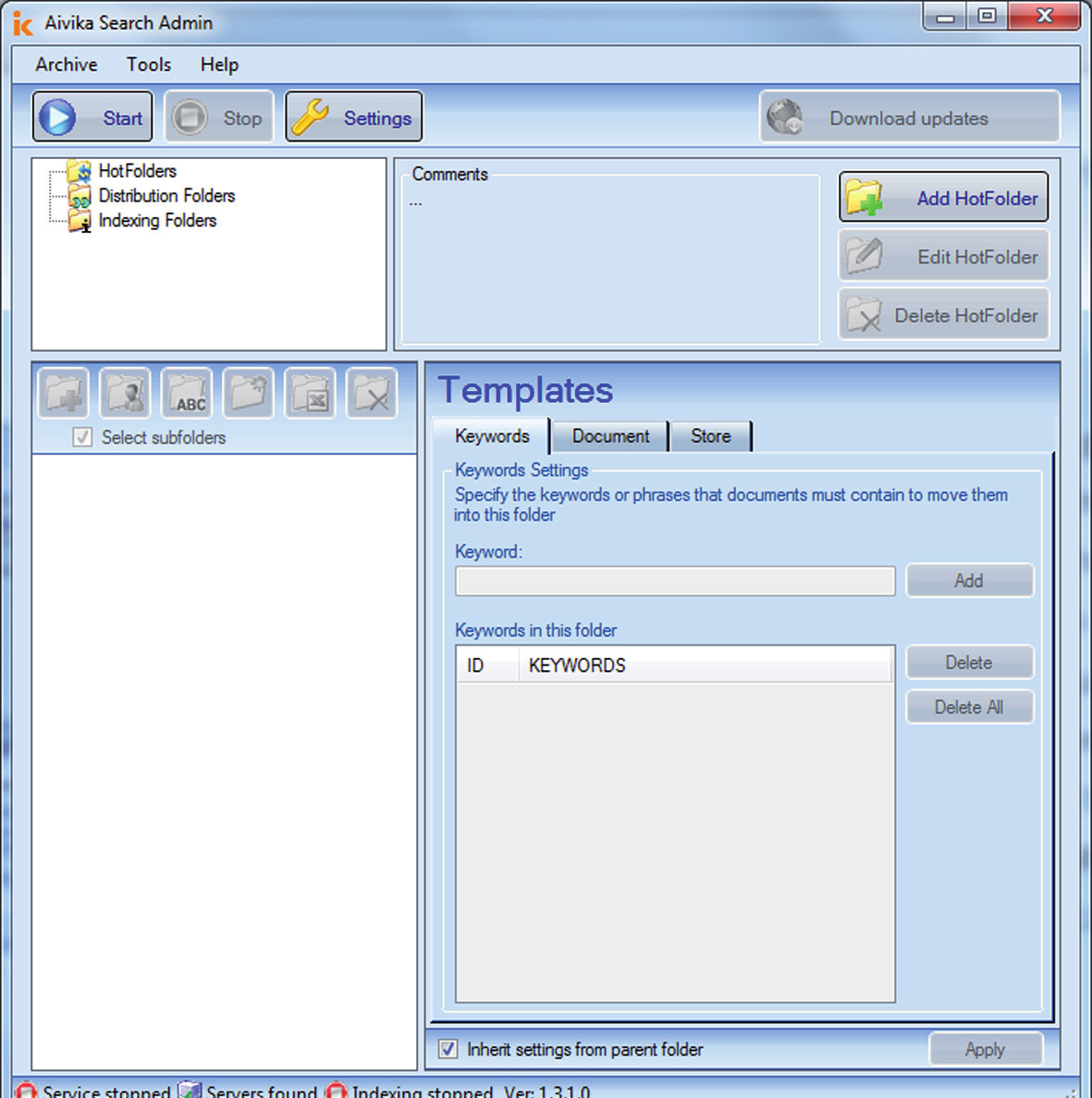 The user only need to worry about placing the originals in the scanner or MFD.
Once documents are scanned, they will be automatically delivered to the correct location!


---
Quick Search and Recovery of documents, simple and accessible to all

Aivika Search also provides a powerful yet simple search system via a web interface.
Anyone with the necessary permissions will immediately be able to
view and retrieve documents from the digital repository via this web interface.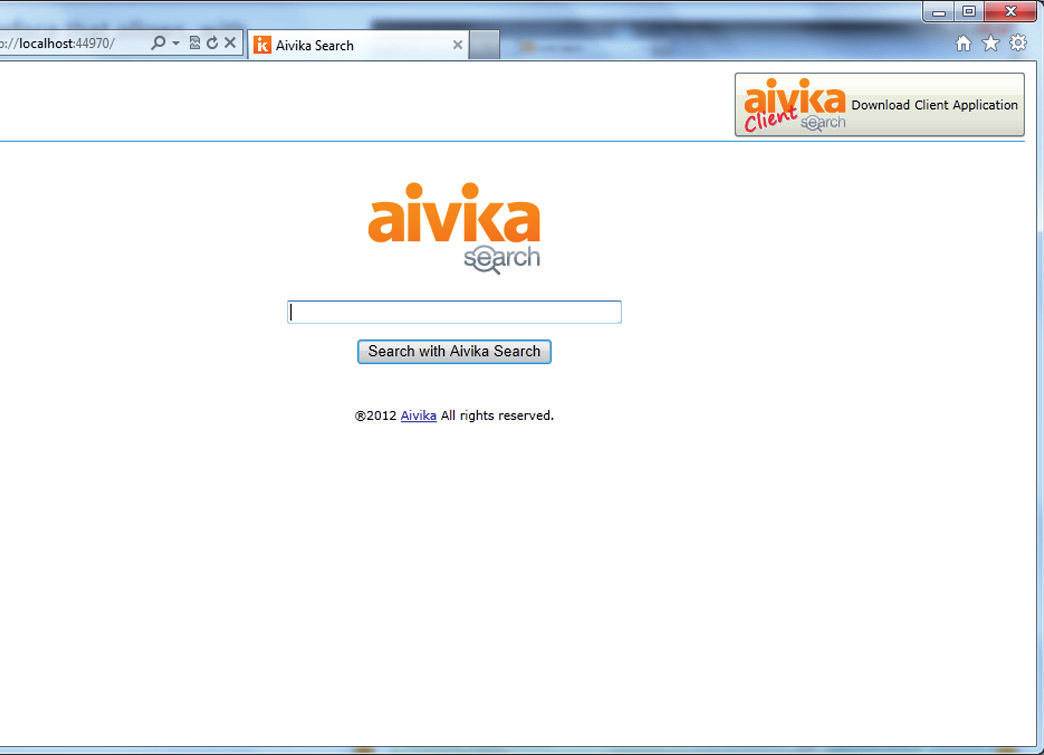 The Aivika Search web interface allows,
with all necessary permissions,
to query and retrieve scanned documents immediately.
The inbuilt thumbnail preview feature allows to see the content before opening a document,
streamlining and optimizing query access time to documentation.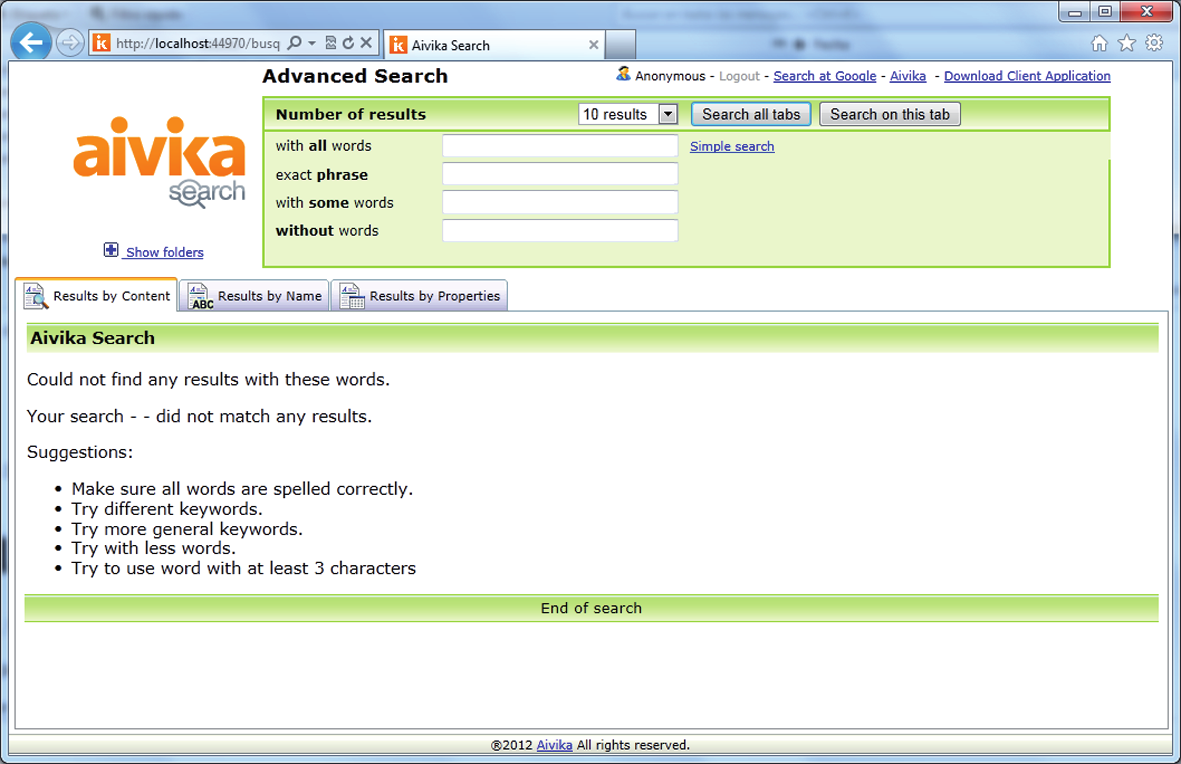 The search interface allows Aivika Search to perform integral searches
by several parameters as, for instance, contained word, date, part of a word, etc.
It also offers the chance to narrow the search to the repository area we decide, thus optimizing the results.

When the user wants to open a document, he/she simply needs to click on it, and the Aivika Search Client
will select the native application with which it was created and can work directly with the document.


---
Aivika Search - Key Features
Aivika Search - Overview of Key Features

Automatically sorts and delivers documents in storage folders
Supports scanned documents and extensions:


pdf, doc, xls, ppt, gif, tif, bmp, xml, jpg, html, txt, dat, log

Files distributed, flexible and unlimited number of folder structures
No restriction of words in text recognition
No restriction of sheets per document
Unlimited number of users and groups (based on the control domain or local workgroup authentication)
Access permissions to folders according to user and group policies
Treatment of both single page and multipage images
Smart-Folders and Hot-Folders for temporary documents entry, no limit at any point in the network
Files and folders indexation (manual and automatic)
Automatic backups (daily, weekly, monthly)
Supports TWAIN drivers for scanning
File transfer system in real time by FTP
Connection support for commonly used databases
Automatic importation of existing folders in the file system, without creating new structures
Creation of text labels for the certification of documents
Creation of dynamic folders, according to own preferences
External connections for creating folders
Pre-routing Router and FireWall of automated documents
Automatic barcode recognition
Creation of password-protected PDFs
Automatic paper orientation according to text


Attractive price level - one-time cost - much value for invested money
Perpetual license for unlimited users and searched/retrieved document volumes


We are open and flexible to implement specific wishes and requirements:

Aivika Search can be integrated with our partners' solutions resulting in a truly unique value-added proposition
Aivika Search can be rebranded and configured (subject to approval) to create a truly unique document capture solution
Aivika Search partners can change the logo, name, skin; everything can be rebranded for exclusive use



---
Aivika Search Demonstrations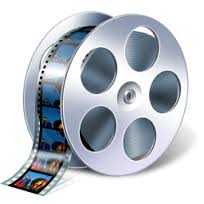 Aivika Search Demonstrations - Popup-window
Reserve online-demonstration of Aivika Search
---
Aivika Search Datasheets/Brochures
Aivika Search Brochure (English, pdf)
---
Product Ordering Numbers / Price information
Aivika Search software can be obtained via both license acquisition and through leasing.
Licenses are for unlimited users and unlimited number of searched/retrieved document volumes.

For Product Descriptions and Product Ordering Numbers - Click here.


---
Request Download of Free Aivika Search 30-Day Trial
---
---
For more information contact NewFormat