---


Part of NewFormat AB Portal


---


---
OpenFormat
Products and Services
Offerings / Promotions / Prices
Guides and Datasheets
---
Customer Contact Form
Home/NewFormat
---
NewFormat AB Standards make the world work

---
Our solutions are based on
tested, reliable, and highly accessible software solutions.
NewFormat provide Web Governance / Web Accessibility Services
to customers in Nordic (Sweden, Denmark, Finland, Iceland, Norway)
and
Baltic Region (Estonia, Latvia, Lithuania)
in cooperation with Monsido.
---

Monsido
Web Governance: Web Problem Solved
All-in-One Platform to Optimize Your Website
Website Compliance with Web Accessibility Standards:
W3C/WCAG 2.0/2.1 and U.S. Section 508.
---
All-in-One Platform to Optimize Your Website
Monsido is an all-in-one web platform that allows organizations to
manage their web content, optimize web experience, and understand user behavior.
With its intuitive dashboard and set of powerful features,
Monsido is truly revolutionizing the way websites are promised and run.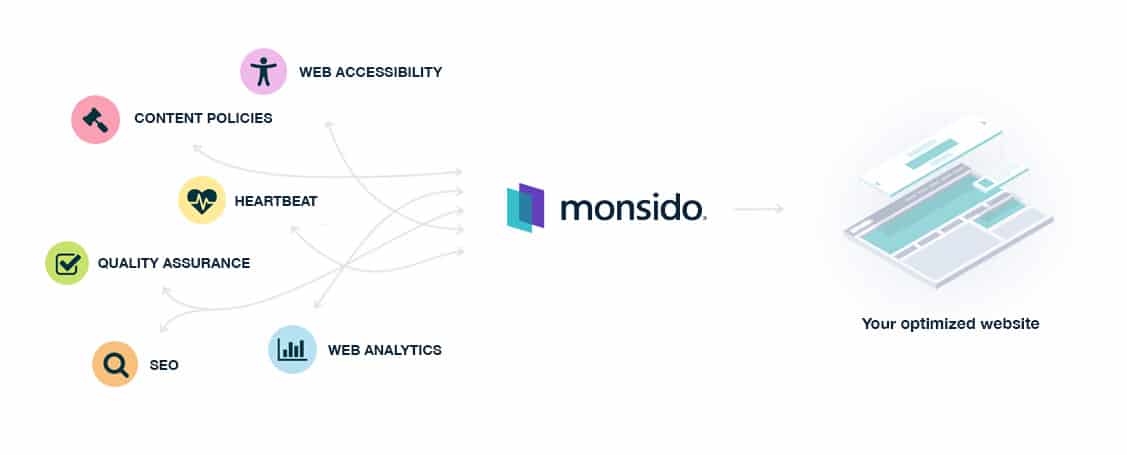 Web Site Compliance Supporting Accessibility Standards
WCAG 2.0/2.1 (A, AA, AAA) and U.S. Section 508.
Monsido is a powerful tool which finds Section 508 and WCAG 2.0/2.1issues
on your website and reports them all in a user-friendly dashboard.
It also makes accessibility understandable.
With its clear breakdown of issues and explanations of how to fix them,
your entire team - regardless of technical ability and knowhow -
will feel confident building a better, accessible website.
---
Monsido Introduction (1:50)
---
Eliminate the Guesswork
Monsido auditing tool helps you work with confidence as we scan and track all of your data.
We offer a wide range of features to improve the quality of your online presence.
The second you implement Monsido you never have to guess again.
All-in-One Platform to Optimize Your Website
Monsido works by scanning your website(s) on a weekly basis reporting issues
and errors that can affect your website visitors from having the best experience.

It reports on optimization opportunities which would otherwise been overlooked.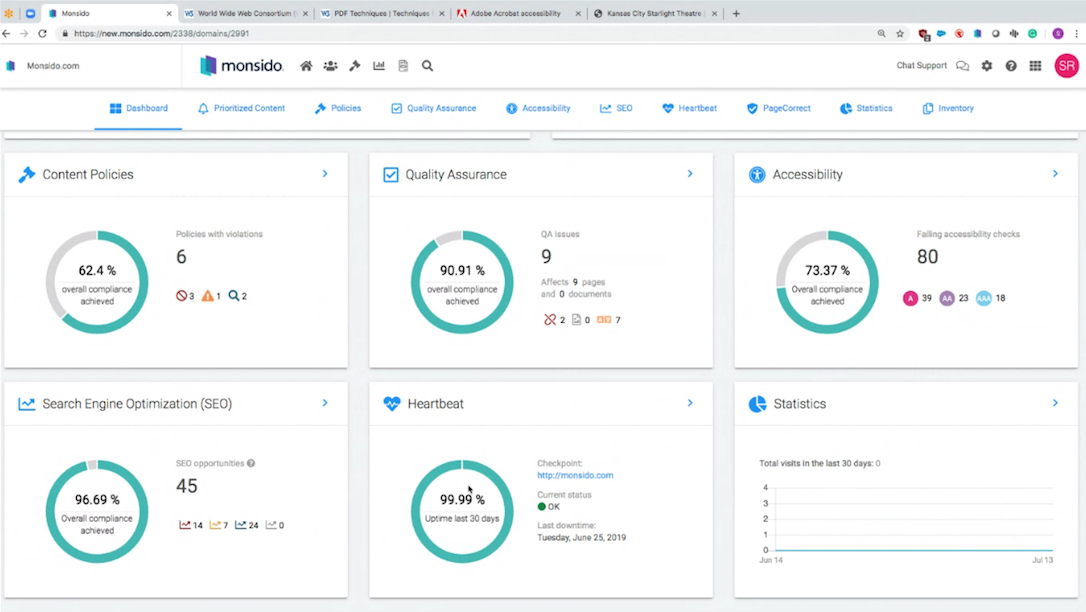 In addition to accessibility issues, Monsido also finds broken links,
misspellings, SEO issues, missing scripts, content policies, and more.




Monsido Makes Your Job Easier - One Tool to Manage All Your Websites

Monsido provides features to run websites effectively, and makes it easy
to manage all of your websites, products and staff with just one tool.

As website roles continue to change in today's demanding environment,
websites need a solution which can be equally used by tech teams,
content creators and admins alike.
Monsido provides one platform to manage by the entire team.

Monsido allows you to have unlimited users and delegate roles to each of them.
Assign team members to just the parts they are responsible for and
allow each person to receive their own comprehensive reports

With weekly reports and prioritization, your team saves hundreds of hours
and important website errors are never overlooked.



---
---
Monsido Solutions
Solutions For Every Skill Level - To Optimize Web Presence

All kinds of organizations, from small schools to large global corporations,
benefit from the Monsido All-in-One Platform with functions for
Content Optimization, Compliance & Collaboration, and Accessibility Compliance.

Diverse functions to optimize web presence unified into one intuitive & time-saving platform.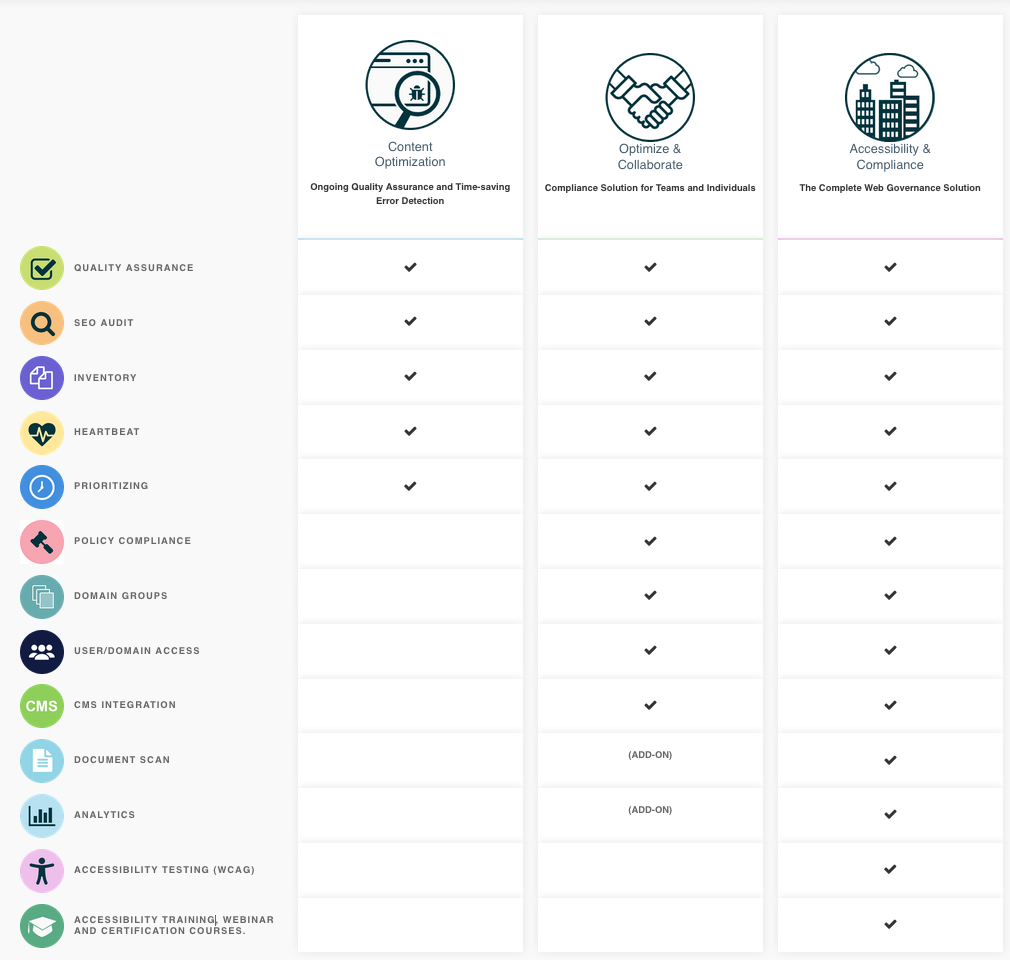 ---
Explore the Features in Monsido

Wondering where to start with accessibility and quality errors?

Monsido has created time-saving tools such as
prioritized errors and more specific automated features
to guide you on what to do first.

This helps you get straight to what matters most:
A better customer experience and more effective web governance.






Web Accessibility






Quality Assurance






Content Policies






Prioritization






Heartbeat






Statistics






Management






SEO






CMS Integration






Inventory






Document Scan






User Domain Management






Domain Groups






Product Training






Live Support






Help Center






Webinars




(Click on any icon above for more detailed information)


---
Related Datasheets/Brochures/Guides:
---
Monsido
webinars / video recordings, tutorials, demonstrations, trainings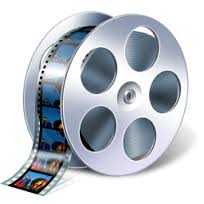 Video Demonstrations of the Monsido Platform - Pop-up Window
Contact NewFormat for demonstration of
Monsido for Web Governance / Web Accessibility
During the demo, we will show you what errors were found and
how Monsido's Automated Platform can help you resolve them.
---
For more information contact NewFormat
---
NewFormat AB
Smörblommegränd 14, SE-165 72 Hässelby (Stockholm), Sweden
tel:+46 (0)70 631 53 01
All content © copyright 2008-2023 NewFormat AB. All rights reserved.
All product names, trademarks and registered trademarks
are property of their respective owners.
---


In cooperation with Monsido