---

---


Part of NewFormat AB Portal
---

iC3D - Dynamic Backgrounds
real-time merging of 2D photo images with 3D designs.
---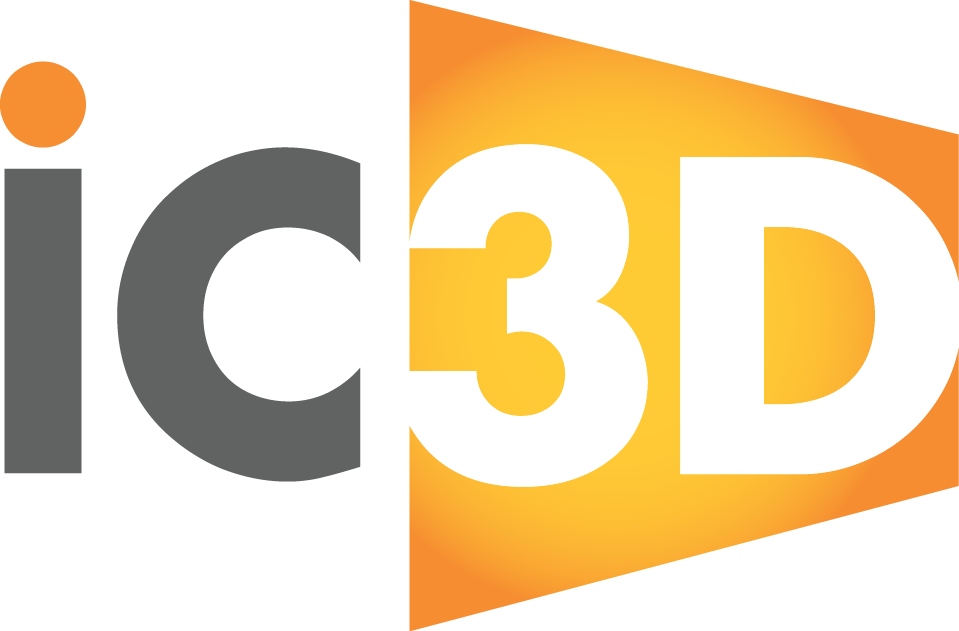 ---
Dynamic Backgrounds in iC3D

Real-time merging of 2D photo images with 3D designs

Sample Case:
Placement of virtual shelf-ready 3D model into virtual store
Create 3D packaging object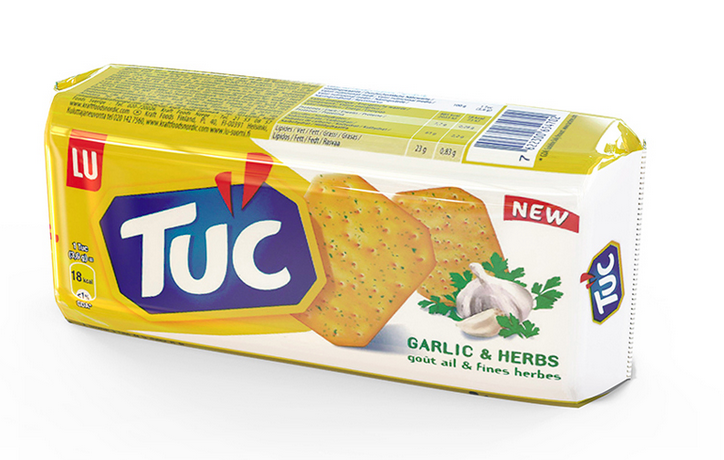 Place 3D model in shelf-ready 3D secondary packaging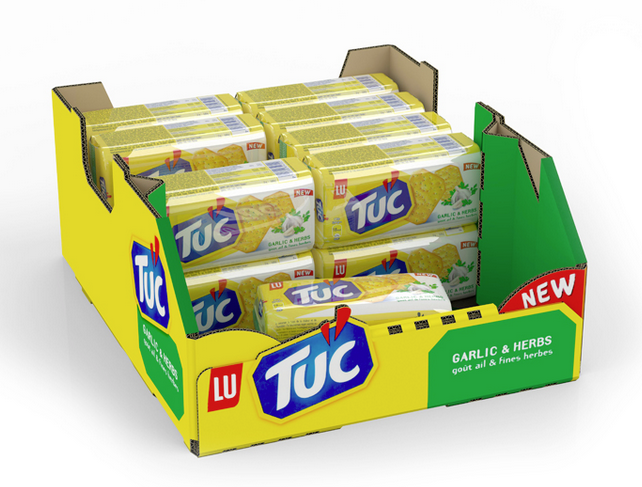 Import 2D-photo of Real Store Shelf to iC3D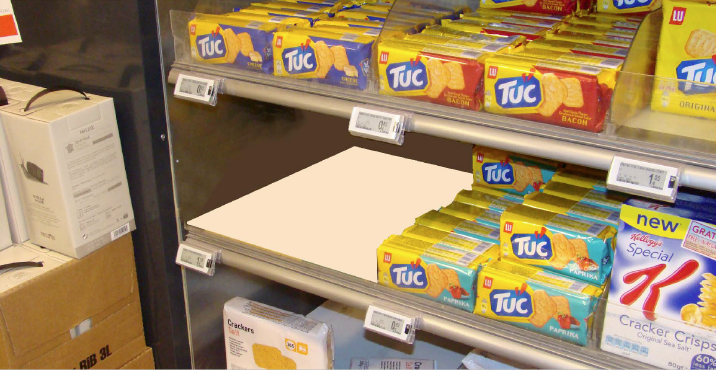 Mark cut-out in 2D photo where the 3D object shall be placed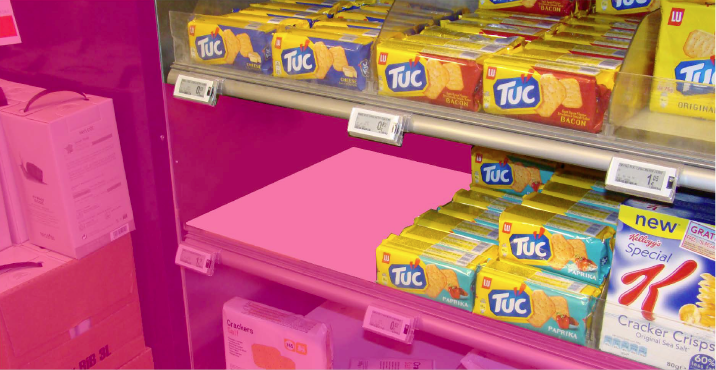 Perspective adaption of 3D modell to
perspective of 2D photo of store shelf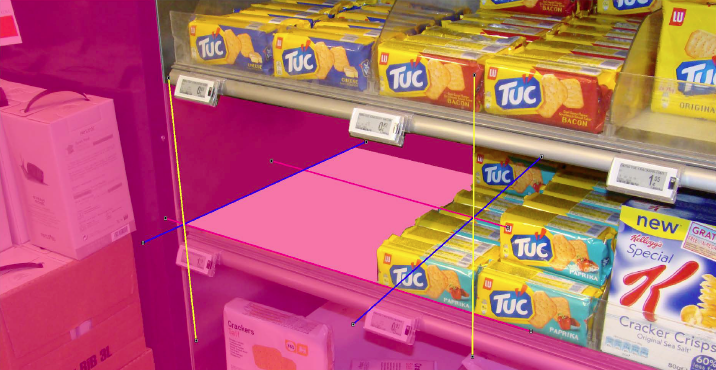 Place 3D model into store shelf/2D photo and add
environmental shadows/shadow effects on inplaced 3D model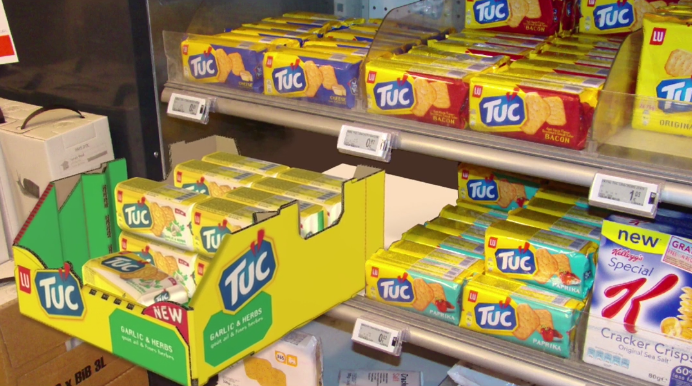 Store shelf in virtual store environment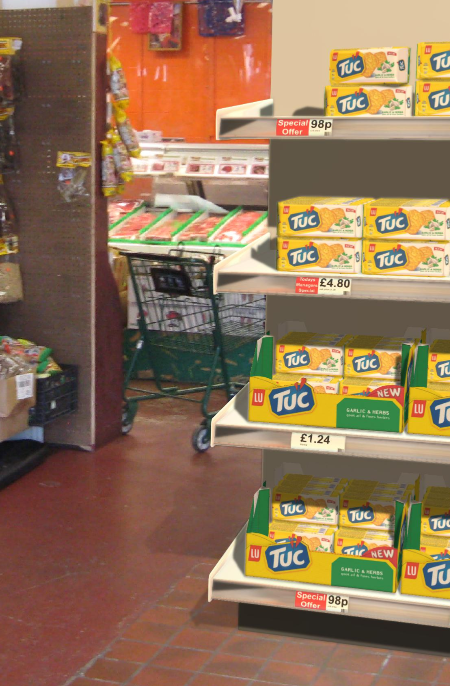 Close Window


---
For more information contact NewFormat
---
NewFormat AB
Smörblommegränd 14, SE-165 72 Hässelby (Stockholm), Sweden
tel:+46 (0)70 631 53 01
All content © copyright 2008-2023 NewFormat AB. All rights reserved.
All product names, trademarks and registered trademarks
are property of their respective owners.
---