---

---


Part of NewFormat AB Portal


---

ScannerVision™ FAX Solutions - Details
---
ScannerVision™ FAX Solutions
Send / Receive fax from / to your e-mail
(A soon to be released ScannerVision™ feature)
---
Sending and Receiving a FAX the Traditional Way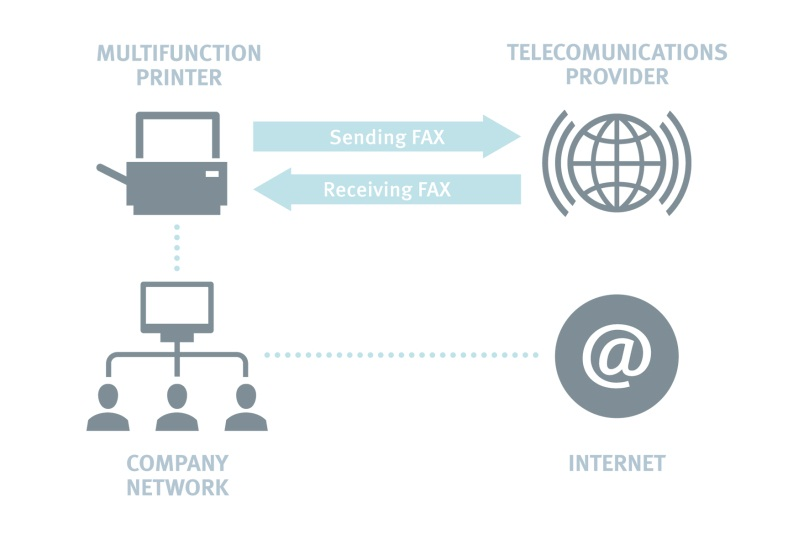 ---
Sending and Receiving a FAX the ScannerVision FAX Way
No fax machine needed to send / receive a fax.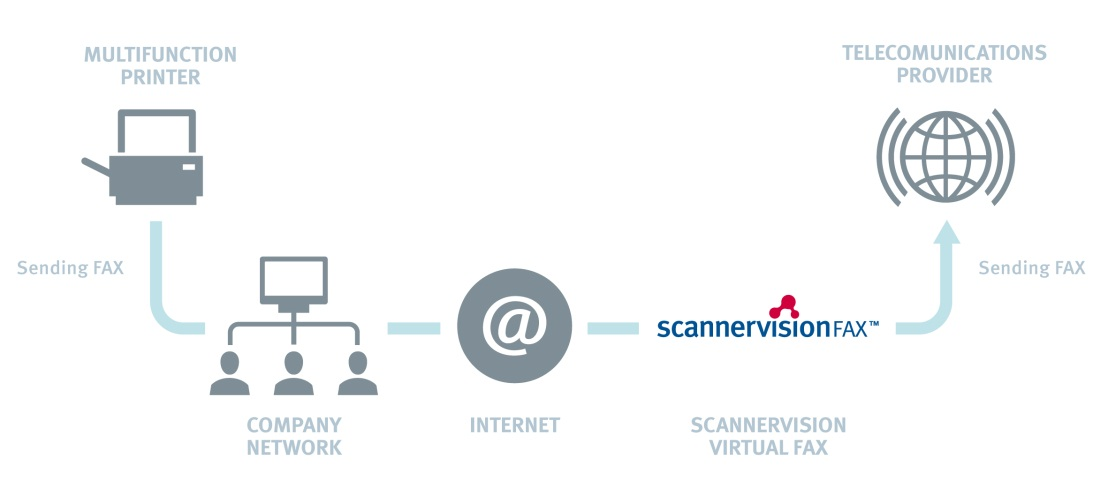 ---
ScannerVision FAX with all MFPs
The ScannerVision FAX solution can be used in conjunction with all MFPs
having an e-mail address to the MFP and Internet connectivity to the MFP.
The MFP must have
- for Ricoh multifunctional devices a Java embedded client capability, and
- for Kyocera multifunctional devices it must be HyPass enabled.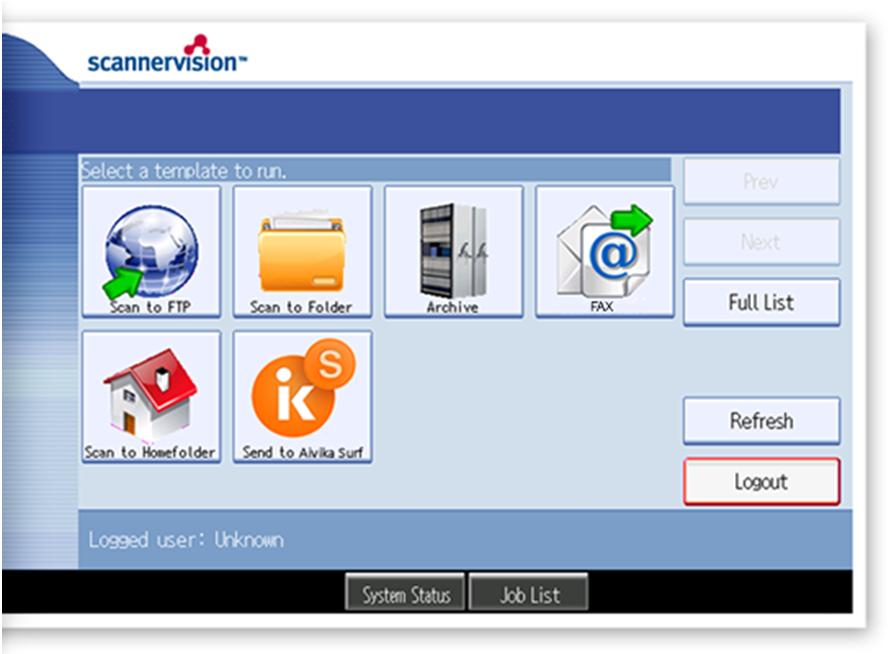 ---
ScannerVision Desktop Client View
With the assistance of the ScannerVision Desktop Client,
the ScannerVision FAX Solution can be used with all
TWAIN enabled devices and standalone scanners.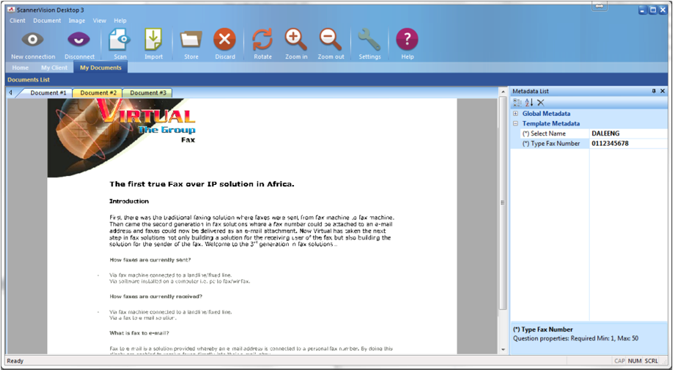 ---
For more information contact NewFormat
---
NewFormat AB
Smörblommegränd 14, SE-165 72 Hässelby (Stockholm), Sweden
tel:+46 (0)70 631 53 01

All content © copyright 2008-2019 NewFormat AB. All rights reserved.
---