---

---


Part of NewFormat AB Portal


---
Webinars and video recordings

Presentations of our solutions and demonstration of practical use cases


---

axaio plug-ins for PDF creation, print output and content correction workflows
for Adobe® InDesign®, InCopy®, Illustrator® and QuarkXPress® environments.


---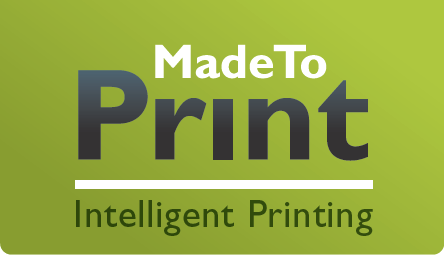 Video Demonstrations
---
Why axaio MadeToPrint?
At the VIP Event 2017 in Vienna,
Olaf Drümmer (CEO of axaio) talked about MadeToPrint
November 6, 2017 (37:48)
---
Take MadeToPrint to the next level!
At the VIP Event 2017 in Vienna,
René Treuber (Product Manager of axaio)
talked about MadeToPrint November 7, 2017 (37:02)
---
Webinar: Experience the advantages of axaio MadeToPrint for QuarkXPress
December 7, 2016 (44:52)
---
Webinar: Standardised output from Adobe InDesign with axaio MadeToPrint
Januari 13, 2016 (50:28)



Creating output from Adobe InDesign or Quark XPress is not challenging.
Consistently creating different pieces of output (such as layer data) from InDesign documents,
using a standard naming-scheme, output settings, output locations...
can be very challenging.
axaio MadeToPrint is a plug-in for Adobe InDesign, Quark XPress or InDesign Server
that helps streamline the output from these applications.
This webinar will provide an overview of the technology with a demo of
how flexible MadeToPrint can be in this regard.


---
For more information contact NewFormat


---
NewFormat AB
Smörblommegränd 14, SE-165 72 Hässelby (Stockholm), Sweden
tel:+46 (0)70 631 53 01

All content © copyright 2008-2018 NewFormat AB. All rights reserved.


---